Agents
US AGENT
Martin resides in Lexington, South Carolina. He enjoyed a long career in Agriculture and also found time to hunt and fish throughout the United States and Internationally. His love for hunting and fishing began very early in his childhood and has continued throughout his life. He enjoys chasing Big Game, Turkey, and all types of wingshooting. Much time is also spent fishing for fresh and salt water species.  Once going to Africa on safari, he has made it his mission to share that experience with other hunters who have dreamed of the Dark Continent. Martin is a proud member of the NWTF and QDM.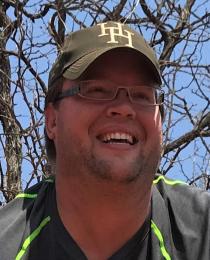 US AGENT
Patrick is a multiple business owner in Minnesota and Las Vegas, NV.  (Real Estate development, warehousing, truck stop owner).  He enjoys spending time with Amy and their two Labrador retrievers.  His hobbies include hunting, watching/playing basketball, baseball, football, hockey and golf.
He is a Member and Donor to Ducks Unlimited, Member and Donor to Pheasants Forever, Member and Donor to SCI, Cabelas Club Member and Scheels Club Member.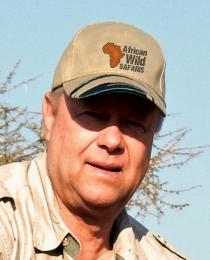 US Agent
Mick farms in Nebraska and hunting has always been his passion. He is a life member of NRA, B.A.S.S. and a member of NWTF, DU, RMEF, SCI and Nebraska Bow Hunting Association. If you have any questions regarding your safari, Mick is ready to help.